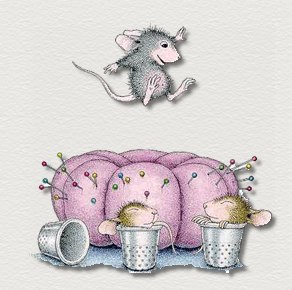 to Miss B's Craft Page
Just click on one of the links below to go to the page that interests you. We are constantly updating our pages and adding to them so we hope you will come back often!

Ear Candling the Native American way.

Soap Making the fast and easy way.

Lotions and other health and beauty items.

Arbonne Products: Let me tell you how you can make your dreams come true.

Photo Restoragion: I restore old pictures from original pictures, jpeg files, negatives and tin-types.

Back to Miss B's Place

Like what you see? Tell Miss B!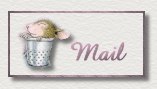 Website maintained by B. Miller


Put Your Head on My Shoulder

Last update 30 March 2008